INVEST IN REAL EXPERIENCE
The financial services outsourcing industry is ripe for a shakeup.
Today is the day things should change.
Outsourcing relationships have shifted from the genuine, face-to-face relational and transparent way of doing business, to a very sterile, transactional and number-based system. As big companies bought up smaller ones, impersonal call centers with one-size-fits-all solutions quickly transitioned, almost unnoticeable, to become the norm. The human element of empathy and a commitment to unfaltering standards of customer service dwindled away into the past.
The industry needed better.
Some like-minded people formed a team of senior management.
Many had worked together for more than 15 years in large companies such as HSBC, Household Finance, Capital One and American Credit Corporation.
A quick tally arrived at 150+ years of experience in the BPO industry between them. Drawing upon their experience and insights from interacting with millions of customers, they built their own servicing company – one that would do things differently – adding the human factor to servicing the big companies, while also championing the fintech industry's up-and-coming entrepreneurs.
After all, they were entrepreneurs themselves – albeit with loads of experience. They were eager to start working with a broader range of businesses and see how they could help them grow.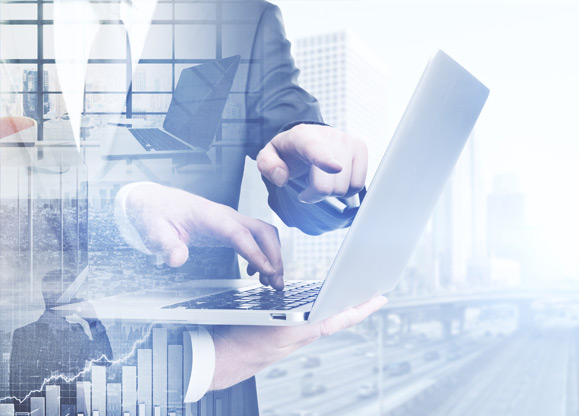 Servicing Solutions disrupts the status quo for BPO
While outsourcing used to be about saving on labor costs, we see it as a collaboration – a partnership with people who can provide customized solutions based on a deep understanding of your business. We're the partner with the skills to enhance your business – skills that perhaps you don't have but that you need, if you want to become more agile and experience faster growth.
We are real people.
We come from every corner of the United States, and we're proud of our diverse and inclusive workforce. As a member of the NMSDC, we get to be an integral part of shaping the global supply diversity landscape.
We have real experience.
Every one of us has been involved in the BPO industry since its inception. We have walked in your shoes and know what needs to happen when the rubber meets the road. We understand your challenges and we see your opportunities. But our experience isn't enough. Staying ahead of emerging technology to proactively guide your brand strategies is just as critical.
These fundamental elements are what drives Servicing Solutions to push ahead of traditional BPO firms by providing flexible, customized solutions, based on a precise blend of human experience and cutting-edge technology.
Investing in real experience is an investment in your customers' experience
We all want a seamless, consistent and easy experience for every interaction someone has with our brand. And there's a myriad of communications channels available today. But we're people – so we also need a human connection.
That's why Servicing Solutions brings together innovative technology with just the right level of old-school human interaction, to satisfy today's customers.
Our investment in the latest call center technology and analytics enables us to deliver enhanced efficiency and productivity to your business model. For instance, data-driven analytics guide our team members to the most effective customer journey for each customer.
We use speech analytics to help determine a customer's commitment to meeting their responsibilities. Utilizing the latest tech allows our team to create the best outcomes while prepared to handle any unexpected issue with confidence and empathy.
We have multiple on-shore and near-shore call center locations with access to large labor pools of experienced, high-quality candidates.
Whether you require loan servicing or other customer care, our omni-channel contact centers are equipped to deliver the best experience to nurture your loyal, long-term customers.
We treat your brand like it's our brand
Because we know what it's like to walk in your shoes, we care for your brand like it's our own. We take a proactive approach to optimise every customer's journey, and balance that with your bottom line.
You get the freedom to focus on what you're good at, while your brand is represented in a way that aligns with your culture. You'll have peace of mind that your valuable customers are treated with respect and empathy.
Servicing Solutions gives you the confidence of a real partner who is scalable to your growth and who can evolve with the changing needs of the market.
Nothing more, nothing less.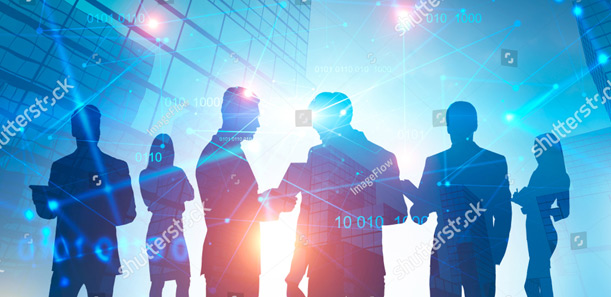 Servicing Solutions is ready to partner with you now.
Let's grow your business faster, safer, and easier.